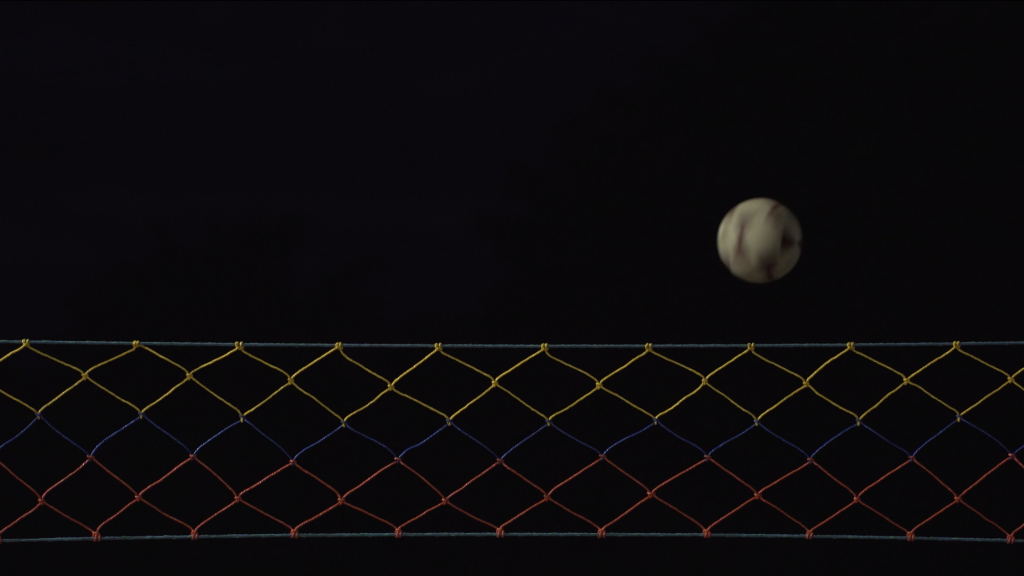 El Sentir de las Montañas (The Feel of the Mountains, 2022) by Tomás Fernandez Vértiz was available to watch below for a fortnight between 30 Jan and 13 Feb accompanied by a Q&A with the director and Flatness recorded at a screening of the film at Forma earlier this year.
El Sentir de las Montañas is a work made with members of the Latin American community in London. The film is divided into 3 chapters, through which we meet different people. Trying to understand more about some of the different situations that Latin American people have experienced or are experiencing in London, the film is an exploration of arrival, community and healing. 
We hear the story of an arrest, we meet a volleyball playing community in New Cross and take a look at an alternative therapy. While all the stories are different, they are linked together through conversations of time and memory.
Tomás Fernández Vértiz (b. 1994, Mexico City) is a London based artist who works with photography and moving image. Tomás uses the documentary form to explore landscape, community and migration and the circumstances in which they co-exist.
"Through [moving] image, my intention is to immerse the viewer in a sensorial space, in which I invite the audience to question the political reality in which we live."
Part of a curatorial programme presented by Flatness as part of the Oasis residency at FormaHQ.