Documentation from the events we curated at Forma HQ and Peveril Gardens in early 2023:
Following on from the busy swap shop and screening at FormaHQ and Peveril Gardens earlier this month, everyone's welcome to our upcoming programme on 14 & 18 February. Come defeat the winter blues and usher in the Spring together!
Day 1
Tuesday 14th February, 12-3pm
Winter Wellness Workshop
Community grower Ali Yellop will be holding space to guide you through how to create your own medicinal body balms to aid in soothing chesty coughs, as well as achy joints & bones. We'll also have the loose herbs available for you to create your own winter wellness tea bag blends.
Sign-making for the Garden
Take part in a drawing and sign-making activity exploring how we inhabit the garden together, led by design team Design Print Bind (the design team behind our book, Queer Diasporic Futurity, and the wonderful graphics for our residency at Forma). We'll be thinking together about how we can welcome all kinds of life into Peveril Gardens.
Day 2
Saturday 18th February, 12-3pm
Outfitting Workshop
Hosted by artists Hannah Le Feuvre and Ulijona Odisarija
12-3pm inside FormaHQ
Clear out your closet and bring your old and unwanted clothes and accessories to make new outfits together! An afternoon to swap, donate and style old and new garments, share styling tips and tell each other how good we look in a comfortable and safe environment.

There will also be artwork, food and music and we will have mending tools to sort out any holes and rips on the go.
Garden Open Day
Meet at the entrance of FormaHQ at 12pm, 1pm and 2pm.
 
Local gardener Richard Court will be leading introductions to Peveril Gardens every hour, sharing knowledge about how to identify plants and the work that goes into maintaining this rooftop oasis. Spend time in the garden, help sow seeds and learn how to get involved.
All ages welcome.
Getting there
Peveril Gardens is located on the rooftop of FormaHQ, 140 Great Dover Street, London, SE1 4GW. A lift is available to arrange in advance by emailing info@forma.org.uk or call 07769 977216.
Contributor bios:
Alexandra Yellop is a community grower whose long-term vision is to empower communities towards food sovereignty and encourage people to spend time in communion with The Land. Ancestral land practices and reverence is at the centre of her work.
She currently teaches workshops & curates educational programmes for community projects and organisations.
@tallawah_ali


Design Print Bind is the studio partnership between graphic designers Flaminia Rossi and Samantha Whetton. They specialise in the design and production of books and other printed matter, working in a way that is hands-on and practically experimental. Alongside those specialties they make websites and teach letterpress and bookbinding skills. Recently they worked with Flatness on their Queer Diasporic Futurity book.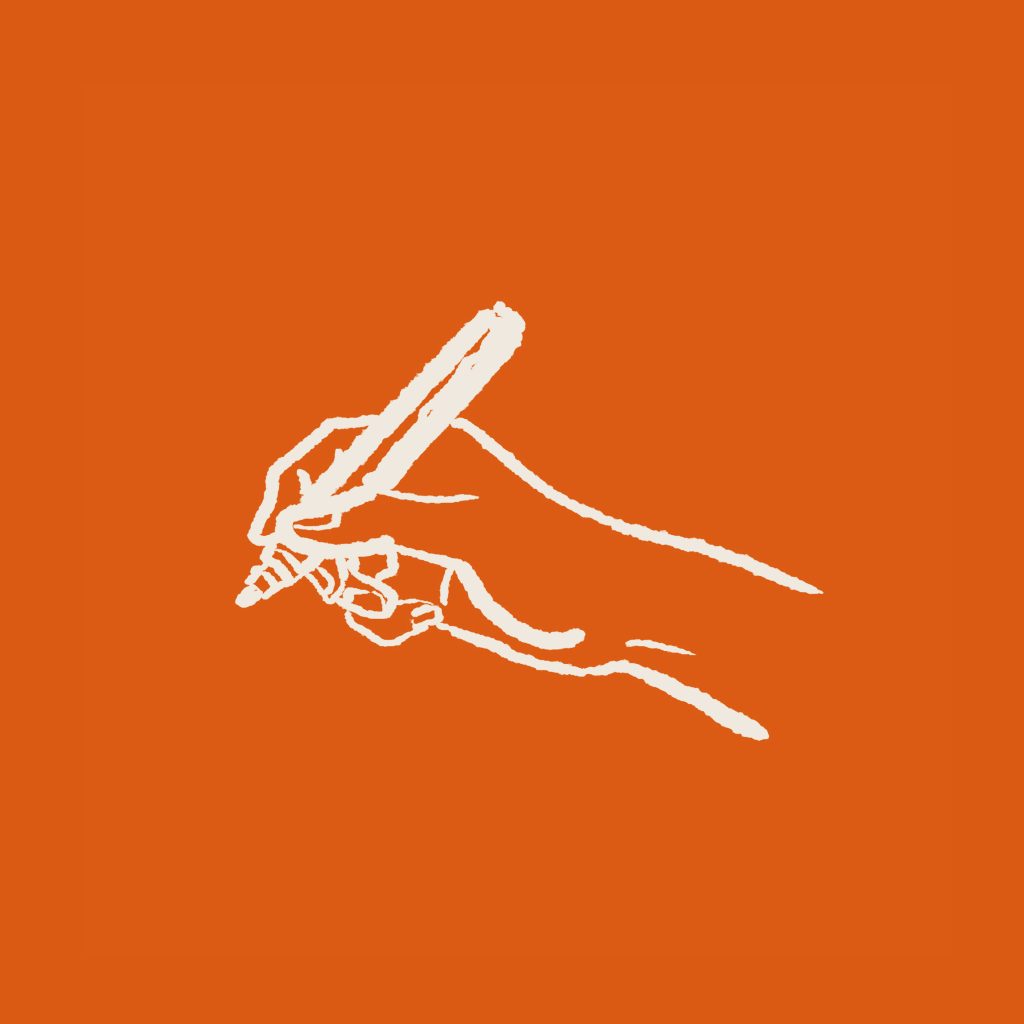 As well as working in the performing arts as a multi disciplinary artist in contemporary dance, theatre, voice and live art, Richard Court has evolved his skill set to become a gardener and garden designer with a focus on creating beautiful sustainable and biodiverse environments for people and planet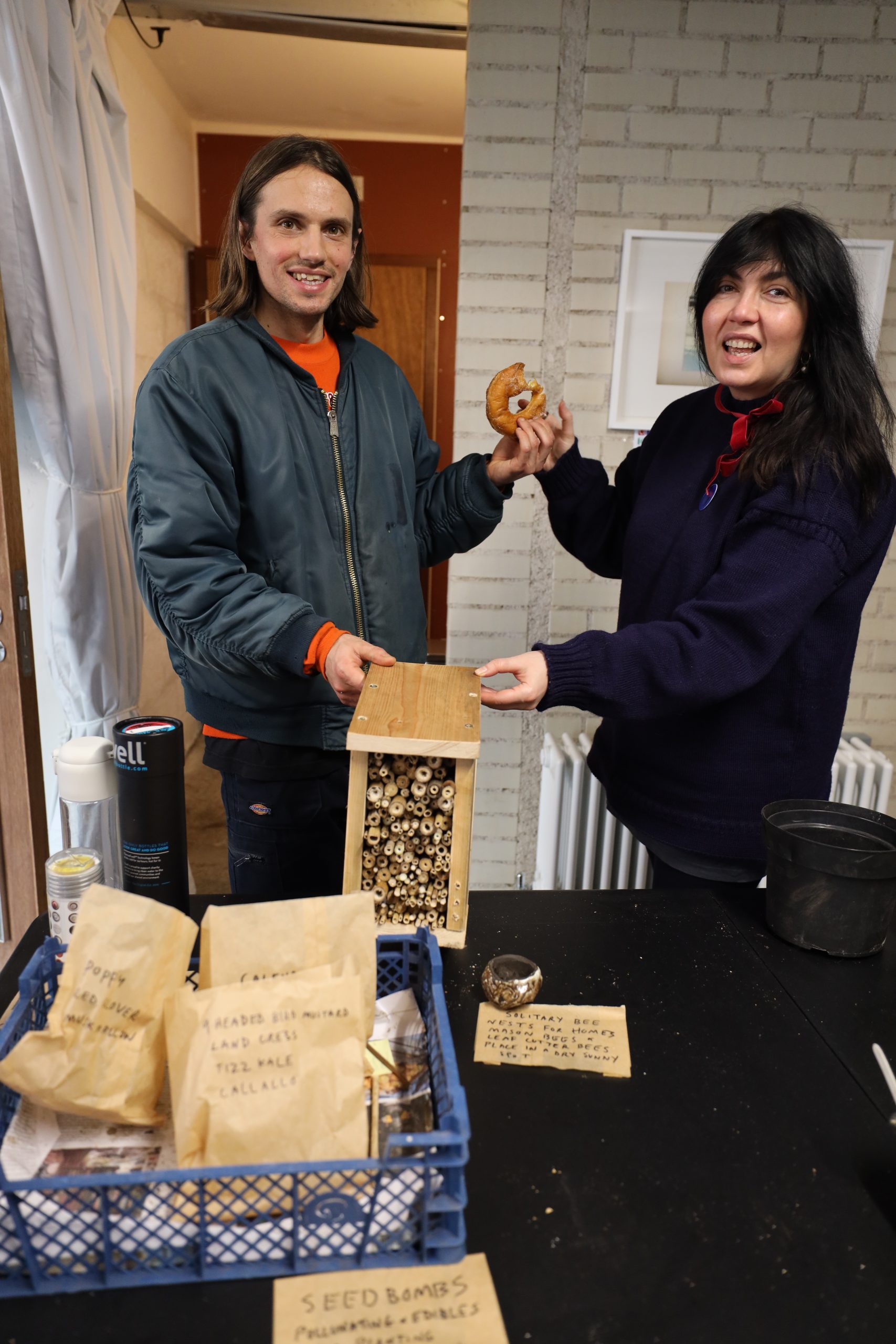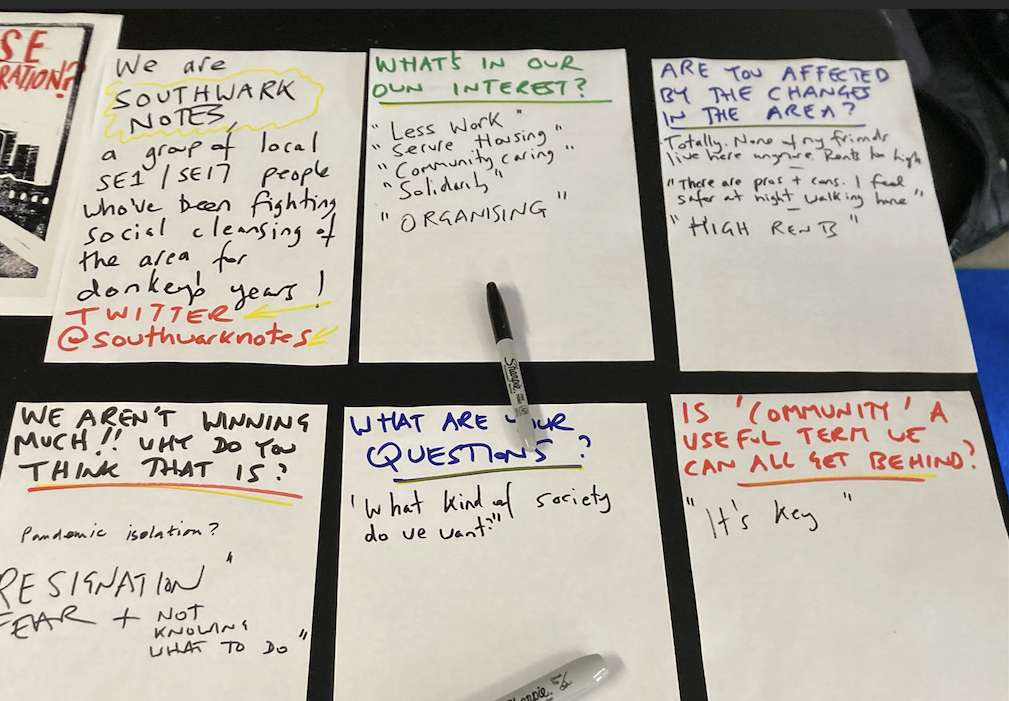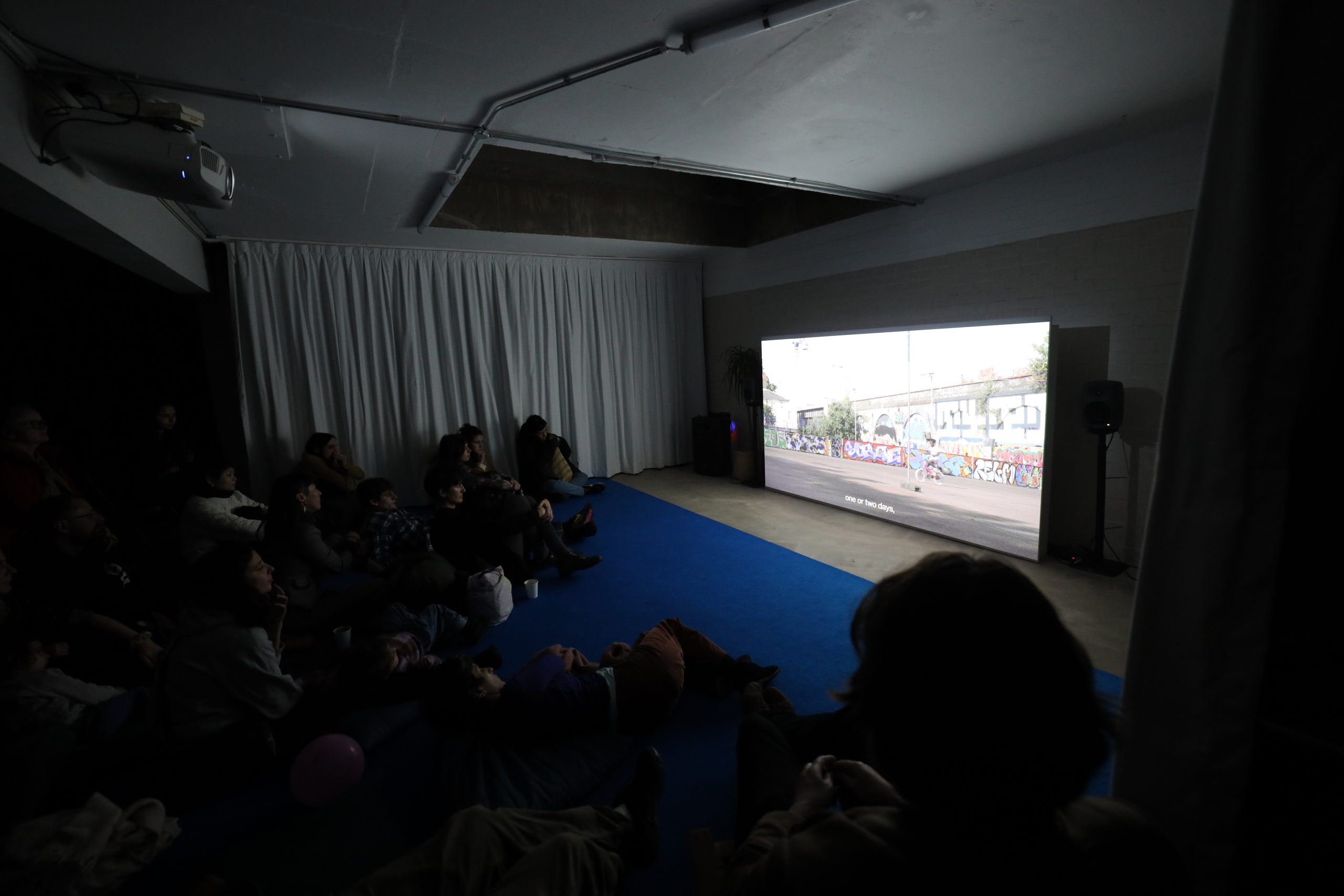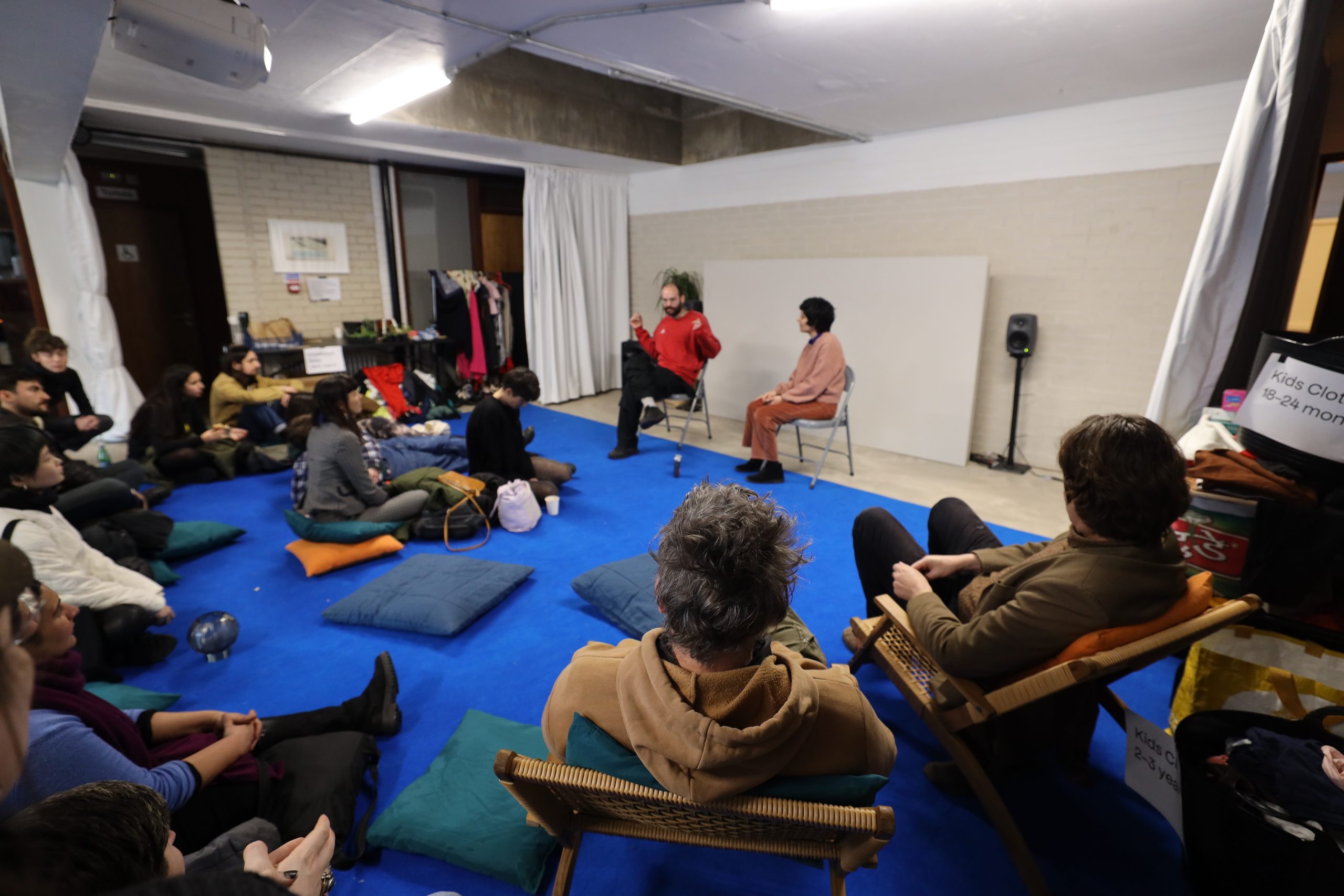 All welcome to a swap shop and screening on Saturday 14 January, the first event Flatness have planned as part of our residency at FormaHQ.
Do you have items you no longer need? Give what you can, take what you need at the swap shop at FormaHQ from 10am-1pm.
And in the afternoon we're very pleased to be hosting a screening by Tomás Fernandez Vértiz entitled 'El Sentir de las Montañas' [The Feel of the Mountains].
"El Sentir de las Montañas" (The Feel of the Mountains, 2022) by Tomás Fernandez Vértiz is a work made with members of the Latin American community in London.
The film is divided in 3 chapters, through which we meet different people. Trying to understand more about some of the different situations that Latin American people have experienced or are experiencing in London, the film is an exploration of arrival, community and healing.
We hear the story of an arrest, we meet a volleyball playing community in New Cross and take a look at an alternative therapy. While all the stories are different, they are linked together through conversations of time and memory.
Tomás Fernández Vértiz (b. 1994, Mexico City) is a London based artist who works with photography and moving image. Tomás uses the documentary form to explore landscape, community and migration and the circumstances in which they co-exist.
"Through [moving] image, my intention is to immerse the viewer in a sensorial space, in which I invite the audience to question the political reality in which we live."
—
FormaHQ (downstairs from Peveril Gardens due to rainy weather)
Saturday 14th January, 10am – 4pm
10am – 1pm
Bring your Clothes (if possible with hangers), Homeware, Books, Kids' Clothes & Toys, Plants & Seeds, Art materials, Skills and Knowledge to Swap or Donate.
Swap, barter, take away for free. No cash needed!
During the swap shop we will be holding knowledge swaps with Southwark Notes and gardener Jack Jeans.

Southwark Notes invites you to an informal chat around the question of what do we mean when we say 'Community'?
Working from some of our recent involvement in housing struggles across North Southwark, we can look together at how even though any community is made up of multiple experiences and histories there remains at the core a desire to defend what's seen as 'ours'. We can think about how the fight to defend our Council estates, local shopping centres, open and green spaces etc connects deeply to other larger ideas of solidarity, care and a belief in something better for all.
We will bring some materials from all the recent struggles! Bring your own desires. See you there.
Jack Jeans is a teacher at Walworth Garden and volunteers on a variety of community growing initiatives as well as experimenting and developing new regenerative growing methods, closing waste stream loops and building healthy soil.
Jack enjoys building ecosystems and bringing regenerative growing practices into horticulture through learning and exchange. For the swap shop there will be bee homes and pollinating seed bombs to distribute through the garden and local area to provide refuge, food and forage for solitary bees.
Join us for food and Mexican Hot Chocolate at 1pm.
2pm – 4pm
Screening of 'El Sentir de las Montañas' [The Feel of the Mountains, 2022] by Tomás Fernandez Vértiz in which we meet three Latin American Londoners and explore the different situations that Latin American people have experienced or are experiencing in the UK.
Film starts at 2pm, followed by a Q&A with the director.
FormaHQ
Peveril Gardens
140 Great Dover Street
London, SE1 4GW
—
ACCESS INFORMATION
Peveril Gardens is on the first floor above FormaHQ, a lift is available but needs to be requested in advance. Please email info@forma.org.uk or text/call 07595368744.
A wheelchair-accessible toilet is located on the ground floor. Seating will be available during the Swap Shop and Film Screening. The Film Screening will be captioned.
Presse books & café on the ground floor of FormaHQ will be open until 3pm.
Kids welcome! Bring friends 🙂
Design by Design Print Bind.
Thanks to Carolina Ongaro for your pics.