No COVID-19 update as such: adding thoughts and materials to the comments feed >>>>>>
Flatness presents new works and words by artists Lucy Clout, Adam Farah, Natasha Lall, Taylor Le Melle, TextaQueen, Nikhil Vettukattil, Dan Walwin and Rehana Zaman.
The programme seeks to address the conditions and desires of artists working semi-digitally through the networked moving image. The aim of the interactive elements – the calendar and comments feed (on the right sidebar) – is to build a community around these works, in support of their critical and social contextualisation. Your additions are greatly welcomed.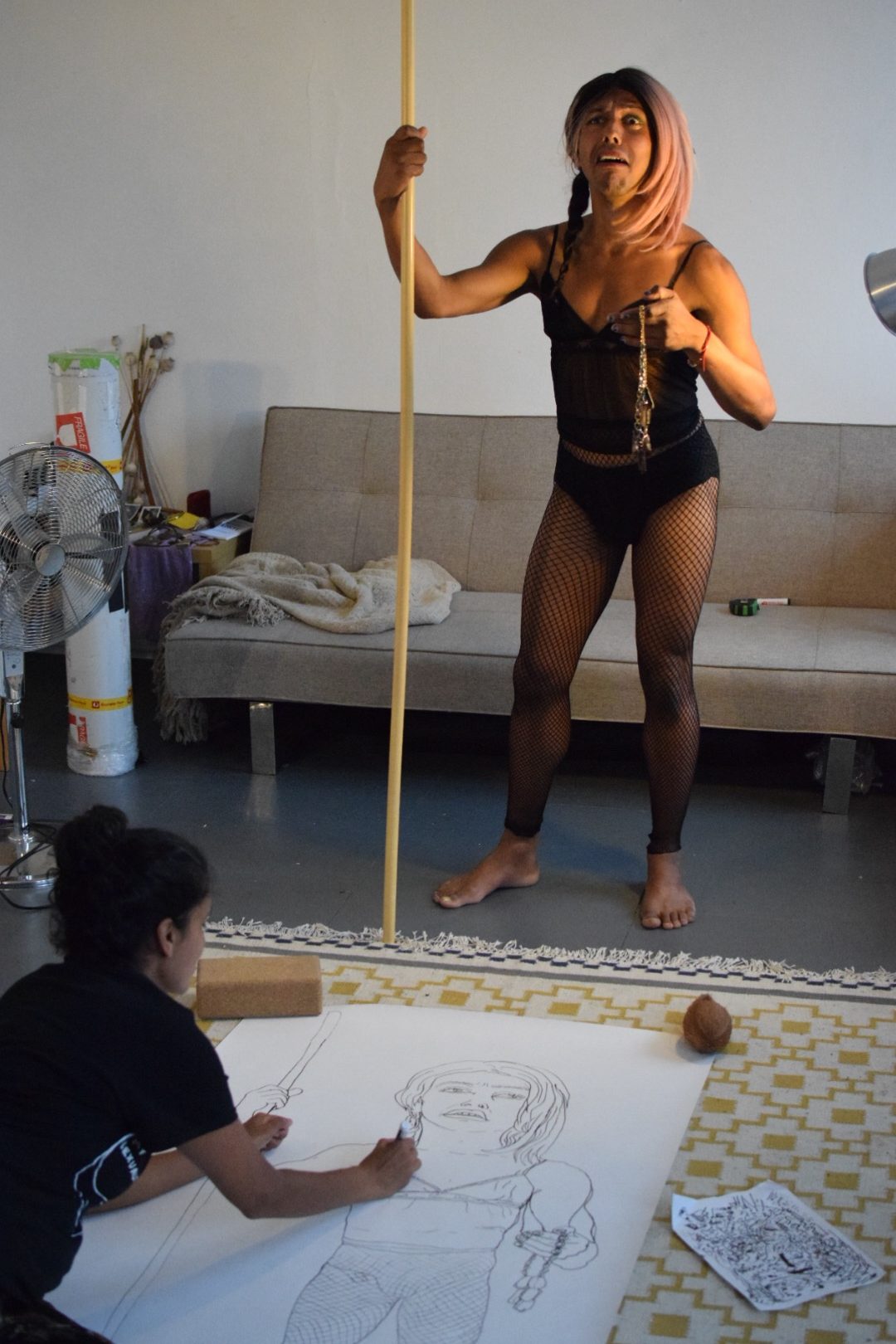 … There are so many more south Asians I've connected with whose lives are on tangents to mine here in London than back 'home'. I've felt part of a cluster of brown and black artists working with care and integrity here, and have made more intergenerational connections. My parents migrated, and I was born, not long after the White Australia policies ended, there aren't elder second generation POC migrants and I have very few peers my age at my intersections. …
… A decolonial practice for me is, during the creative process, letting go of imagining the white liberal audience reaction to the work and keeping present in mind myself and an audience who will feel empowerment through the work.
I first met TextaQueen at an event held during their exhibition, 'The Empire's New Clothes' at 198 Gallery in Brixton in Spring this year. Surrounded by their monumental marker pen drawings I was struck by the work's power along with the rich insights Texta shared about processing, and purging hate and oppression through their work as well as their ambitions to create sustainable contexts for theirs and others' work.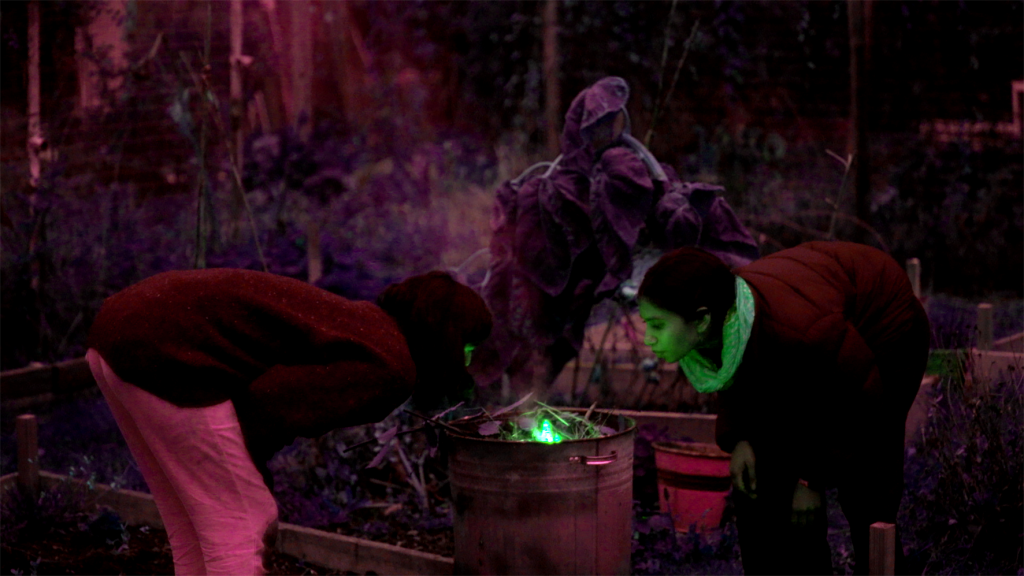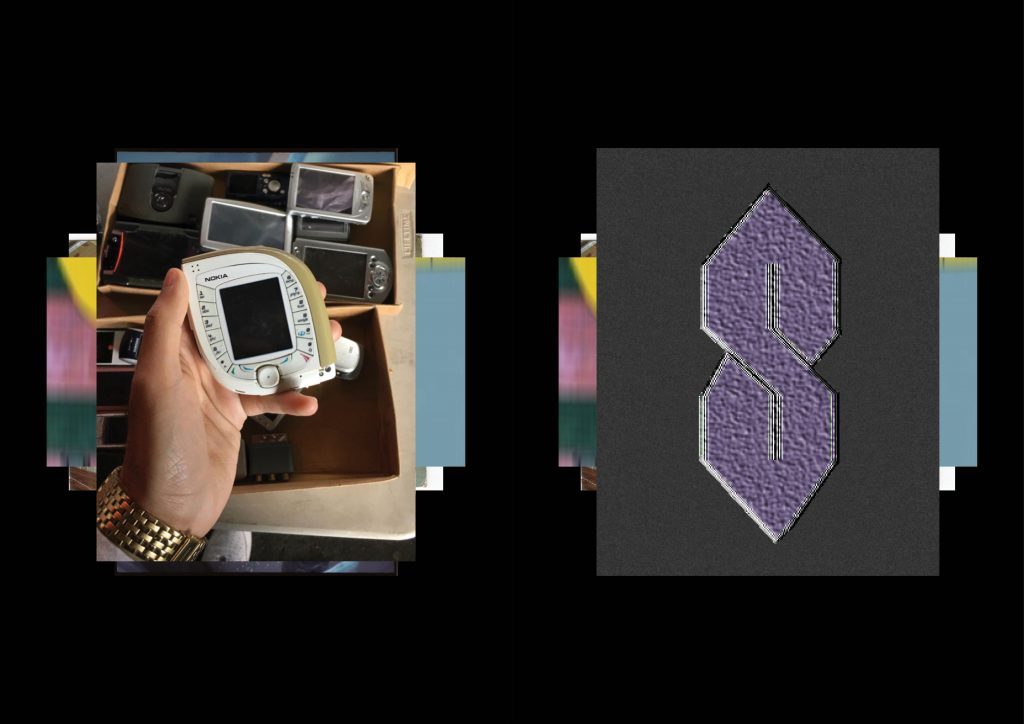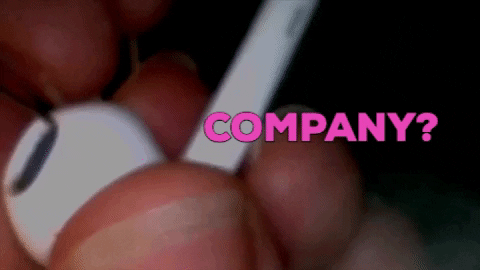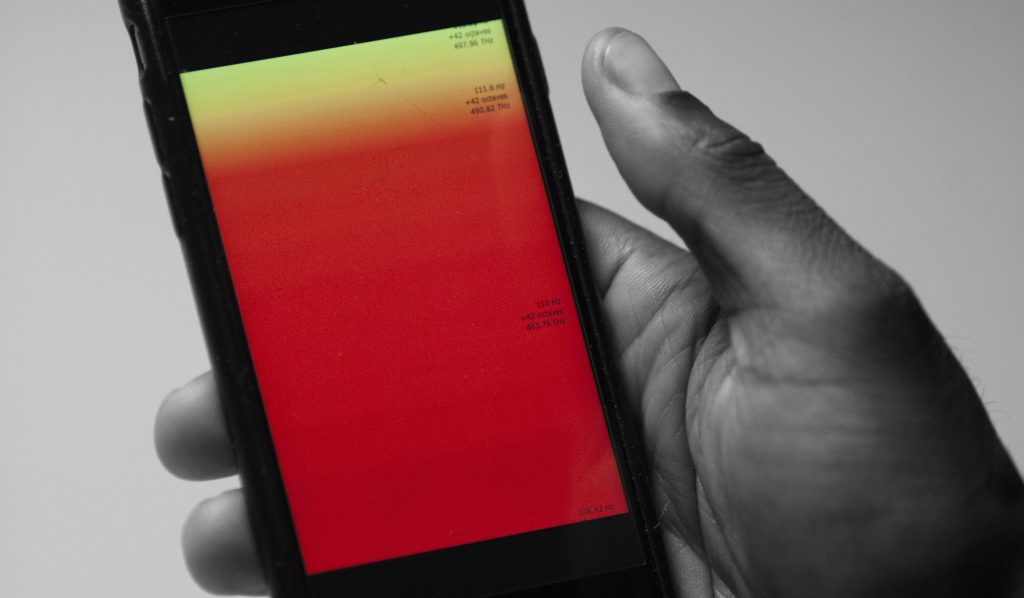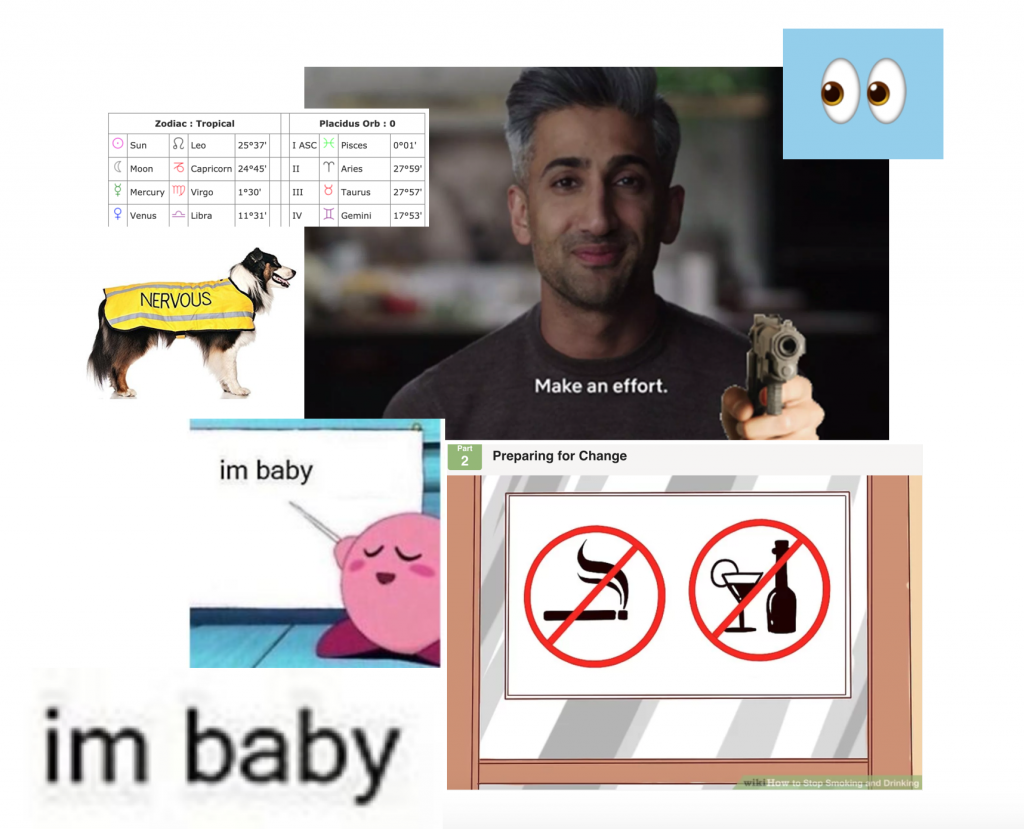 about…
Excerpt from an interview with Henry Broome for Spike Art Magazine:
How did Flatness first come about and what made you relaunch the platform this year?
… The new 2019 programme developed out of the political ruptures of 2016, also #MeToo, #BlackLivesMatter and the Arab Spring, movements mobilised by the internet. It's also a reflection of my lived experience of the art industry where people of colour are in token ways hypervisible but structurally disempowered.
The platform provides a critical framework to understand social media's empowering potential against its ultimately extractive and manipulative business models, as shown by Zuckerberg's infamous hearing in late 2018. I think Flatness offers a mouldable alternative: You don't need to log in or pay to view works and the site is free and open to all. It's still possible to build your own spaces rather than succumb to the format of big monopoly platforms. As the founder of the World Wide Web, Tim Berners Lee said, the future of the internet relies on individuals making and adding to their own sites, and keeping control of their data.
Please subscribe to the newsletter for project updates.
Flatness is curated by Shama Khanna.
Web design & programming by Gailė Pranckūnaitė & Andrius Zupkus.
Supported by public funding from the National Lottery through Arts Council England.
All texts, works and images either belong to the artist, author or photographer named or are licensed under the terms of this CC 4.00 certificate.