Flatness welcomes curator, educator and artist Dr Sylvia Theuri, who will be curating the site in the coming weeks:
Hi everyone,
My name is Sylvia Theuri. As part of my curatorial residency at the Herbert Art Gallery and Museum, in Coventry, I have curated an exhibition – Thirteen Ways of Looking for Autumn 2020 (October 2nd – December 13th) in collaboration with New Art West Midlands and International Curators Forum. The themes central to this exhibition emphasise notions of 'decentring' – that is removing from the centre socially normalised dominant narratives, as well as challenging the traditional presentation of artwork in gallery spaces.
During the initial conception of the exhibition I was very keen to explore digital spaces as contemporary sites for resistance, focusing on the ways in which artists and curators working in digital spaces decentre and destabilize the visual arts. And what this means in relation to the ways in which audiences predominantly view artwork within and outside the gallery.
I was keen to work with Shama as part of the exhibition because there are many ideas that they are exploring that are of interest to me. Of particular interest was their online moving image platform project Flatness which I saw as a strong 'decentring' space.
The digital space as a site of resistance are key themes explored through Shama's work, these themes are ever more pertinent now given the way in which the pandemic has created an extreme push for people to work online, in digital spaces and with digital media.
I am very excited that we are able to collaborate over the next few months and I look forward to sharing more.
West Midlands based artists Hira Butt, Andreana Fatta, Navi Kaur, Shiyi Li, Farwa Moledina and Matías Serra Delmar, who were commissioned to make new work for Thirteen Ways of Looking, will be featured on Flatness. Through this collaboration there is an overlapping and intersecting in the physical spaces of the gallery and digitally online.
Shama will write a critical research piece about the 'Flatness' looking at the ways in which, through deconstruction and disorder – it challenges the way audiences predominantly engage with artwork within a white cube space. This text will be available to read on the site.
As a form of exchange, dialogue and collaboration I will also write a piece of text specifically for Flatness that discusses my interest in working with Shama and some of my own thoughts around the digital space as a site for resistance.
*
Flatness presents new works and words by artists Lucy Clout, Adam Farah, Natasha Lall, Ulijona Odišarija, TextaQueen, Tom Richards, Nikhil Vettukattil, Joseph Walsh, Dan Walwin and Rehana Zaman and writers Taylor Le Melle, Nisha Ramayya and Hannah Satz.
This long-term research and commissioning project addresses the conditions of working semi-digitally whilst exploring the potentials of art distributed via networked screens to express and share subjective and collective desires within the professionalised art world. Flatness presents a porous context for artworks to be shared as part of a genuinely networked culture.
The aim of the website's interactive elements – the calendar and comments feed – is to build an active community around these works, in support of their critical and social contextualisation. Feel free to add your thoughts, news and on- and offline events.
#Allblacklivesmatter
For Flatness there is no way back to how things were before the pandemic. Horizons have opened up as we have witnessed how change – d i s m a n t l i n g – can be achieved through taking action. Our voices are clear and powerful and being heard. We need to support each other to keep energies strong. QTIBPOC lead the way in this urgent work. Our transcendence of normalcy transforms expectations of transcendence through art.
During the COVID 19 pandemic:
We hope readers are managing to keep well body and soul.
Notwithstanding the pain and hardship brought on by the catastrophe we are watching the internet come alive in this period as sharing becomes more focused on connecting. This drive could potentially recontextualise what it means to be isolated in the widest sense – whether through mental, physical and financial impairment and discrimination, to the isolation of work or the studio – beyond the immediate confines of lockdown. Following the strengthened impetus (towards mutual aid, and towards recovering the health of the planet) to break the loop of crisis capitalism and nurture the bonds between us, Flatness invited contributions for work which corresponded either to:
– the 'situation',
– stillness and liveness (signals from rituals/ practice),
– the 'future'.
Find new short form contributions in response by writer Hannah Satz, artists Dan Walwin, Natasha Lall, Joseph Walsh, Ulijona Odišarija, musician Tom Richards, and poet Nisha Ramayya.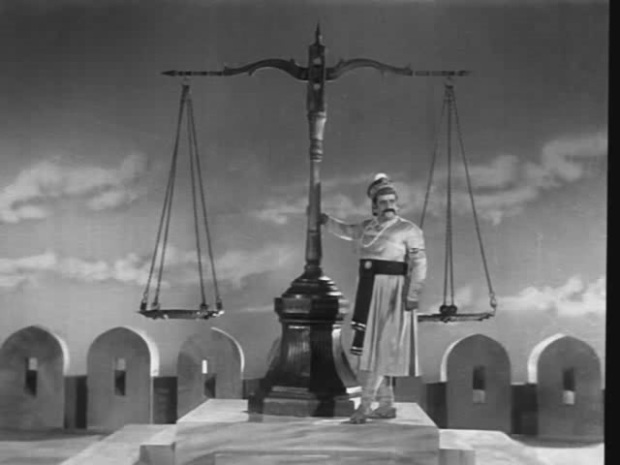 Following Ten Million Dinner Parties by NISHA RAMAYYA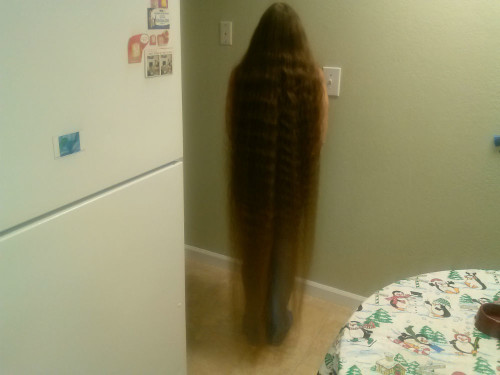 hair folder (video) by ULIJONA ODIŠARIJA
A temporal note introducing Ulijona Odišarija's hair folder (video) from SHAMA KHANNA

In The Curve by JOSEPH WALSH
Lockdown performance by TOM RICHARDS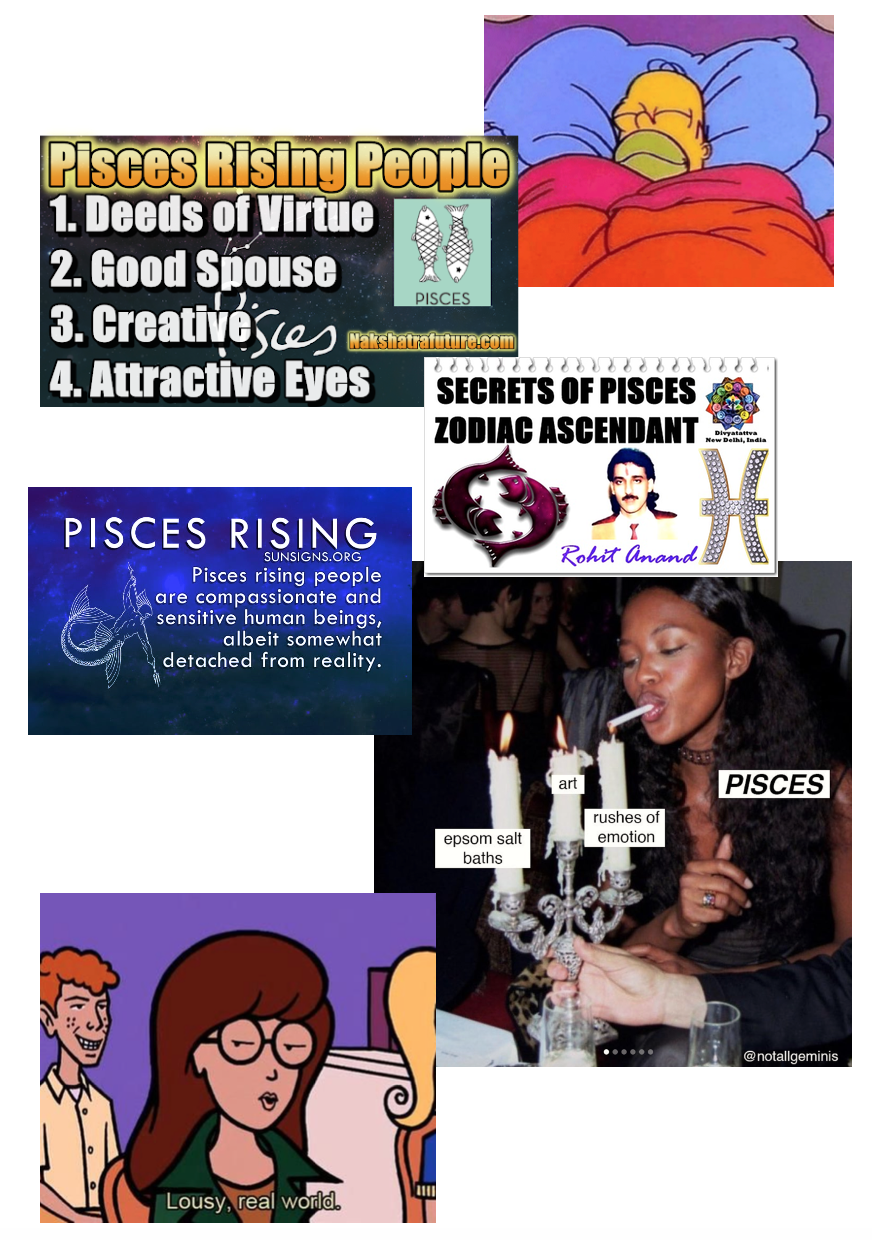 The blessing of the Pisces Rising by NATASHA LALL
There is a high chance that astrology is a load of bollocks but there are a few things I get out of it. Actually one or two things are very useful.
The first is a sense of belonging because for some reason astrology is a predominant part of lesbian culture. Don't ask me why. I don't really care why. Why not? I mean I was forced to study Christianity for a lot longer…lmao.
Anyway, I also find that regular horoscopes give me a sense of focus. That's super useful for me. I find a lot of truth, or at least correlation, in my chart.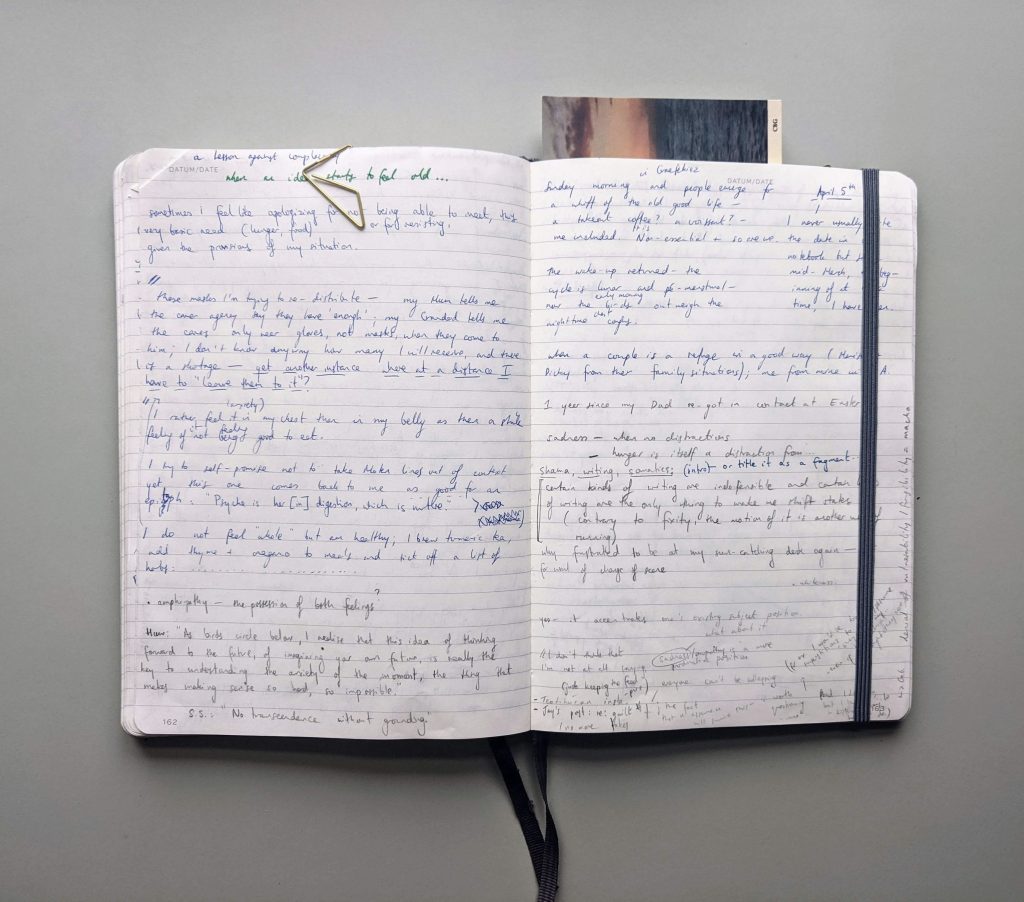 Notebook Score #2: The line of the hand throws the mind out of the body reading by HANNAH SATZ

This notebook practice represents a release of thought and feeling, in some sense counter to the control or fixity of Writing. It's flighty – the motion of writing long-hand is another way of running – but the connection from hand to gut is also grounding; it earths me. I read fragments from the end of February to the end of April 2020, here and there; paragraphs, lines, or words from flicked through pages, self-censoring as I stumble and flow. It is meant, even in its inward-looking, to be a form of opening, an offering.
I cite:
Trinh T. Minh-ha, Woman, Native, Other
Nisha Ramayya, States of the Body Produced by Love
Fanny Howe, "Purgatory"
Peaceful in the rain in the order by DAN WALWIN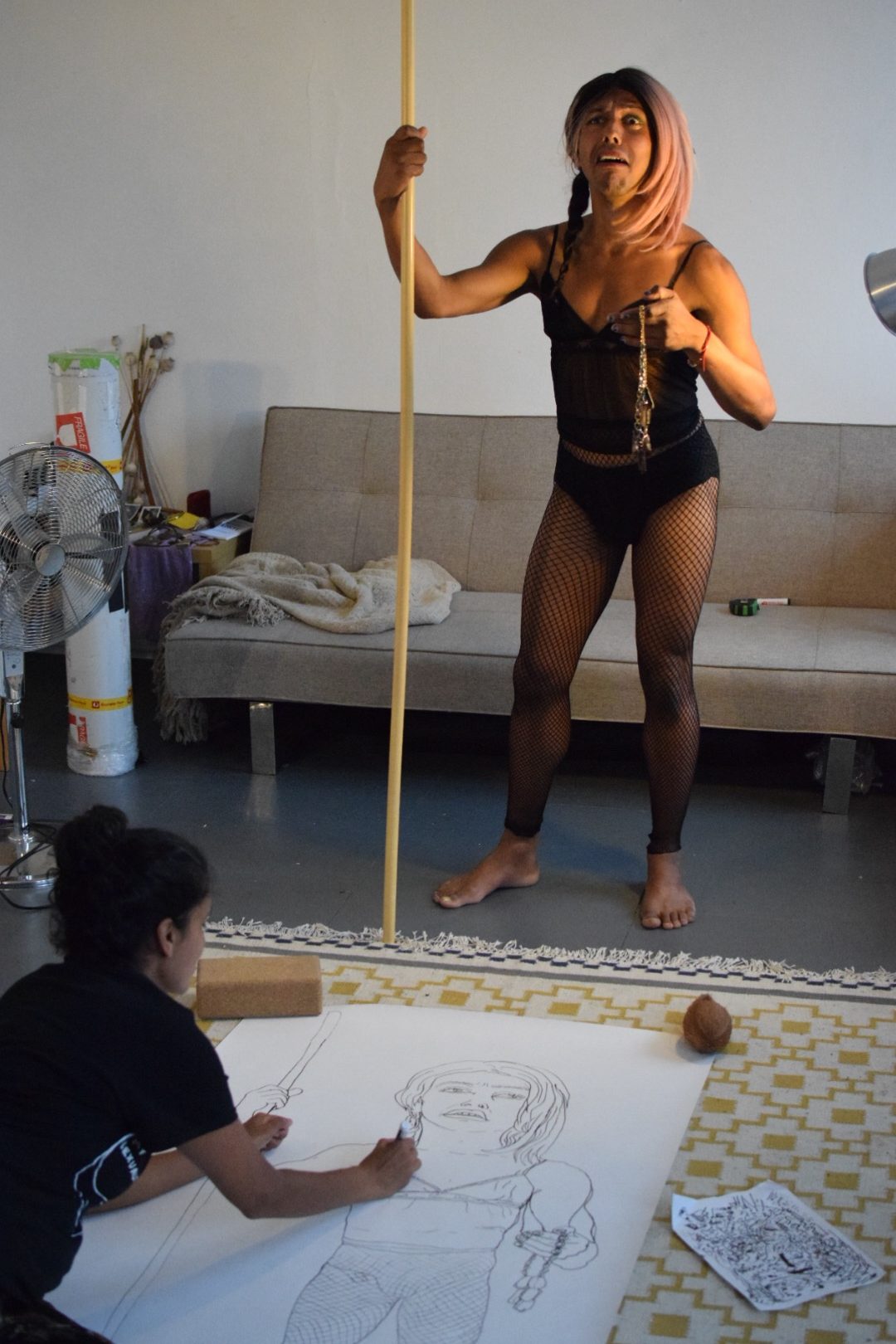 Interview with TEXTAQUEEN
… There are so many more south Asians I've connected with whose lives are on tangents to mine here in London than back 'home'. I've felt part of a cluster of brown and black artists working with care and integrity here, and have made more intergenerational connections. My parents migrated, and I was born, not long after the White Australia policies ended, there aren't elder second generation POC migrants and I have very few peers my age at my intersections. …
… A decolonial practice for me is, during the creative process, letting go of imagining the white liberal audience reaction to the work and keeping present in mind myself and an audience who will feel empowerment through the work.
I first met TextaQueen at an event held during their exhibition, 'The Empire's New Clothes' at 198 Gallery in Brixton in Spring this year. Surrounded by their monumental marker pen drawings I was struck by the work's power along with the rich insights Texta shared about processing, and purging hate and oppression through their work as well as their ambitions to create sustainable contexts for theirs and others' work.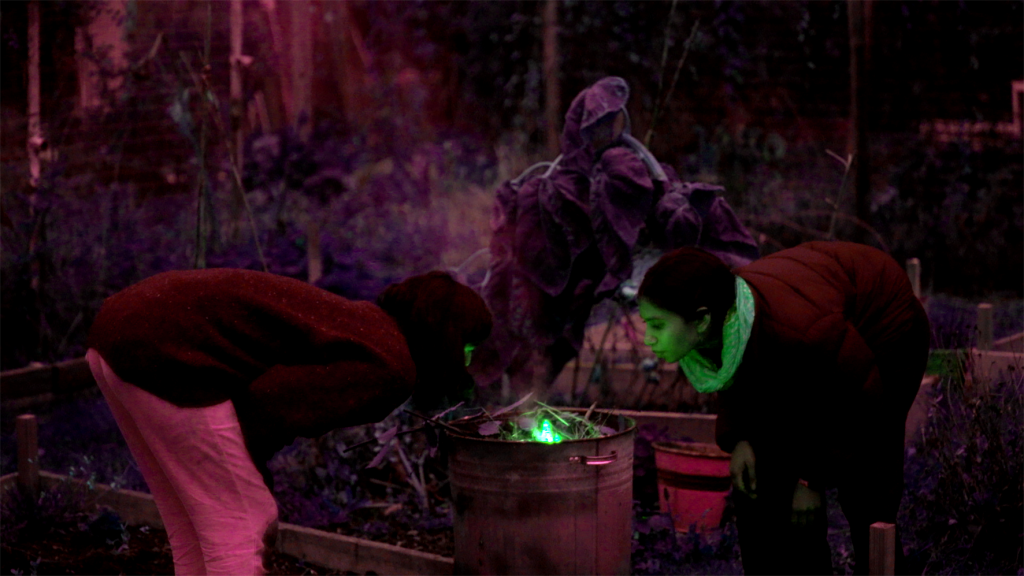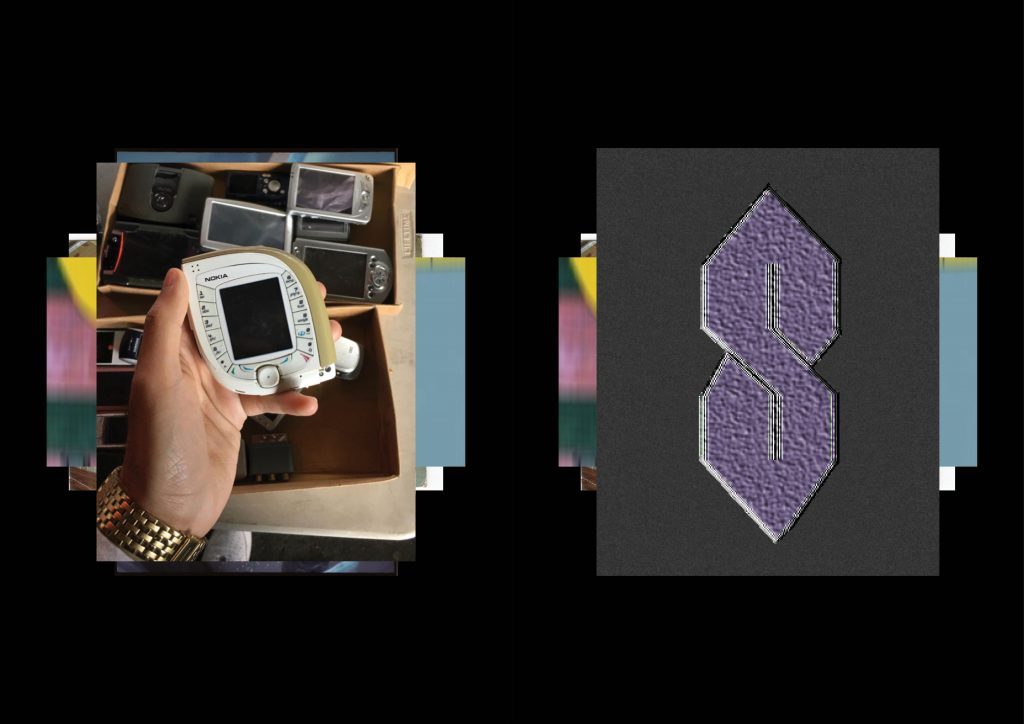 MEDICATED SUMMERS / BENEFITS TRAP / ENDS PORTALS  two-part momentational sequence consisting of a short video and an image dump PDF file by ADAM FARAH
TAYLOR LE MELLE responds to MEDICATED SUMMERS / BENEFITS TRAP / ENDS PORTALS by Adam Farah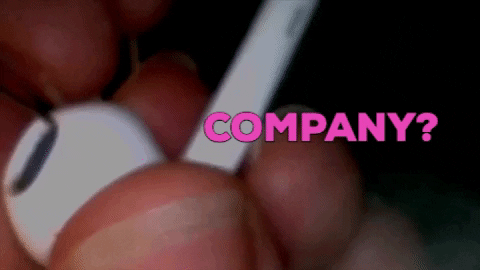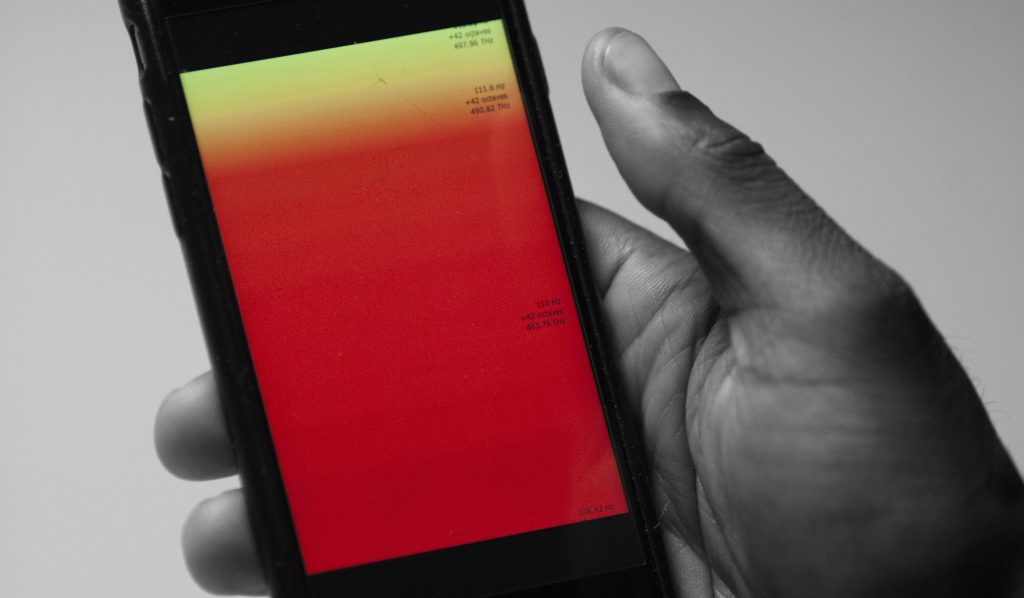 An Analog for Listening by NIKHIL VETTUKATTIL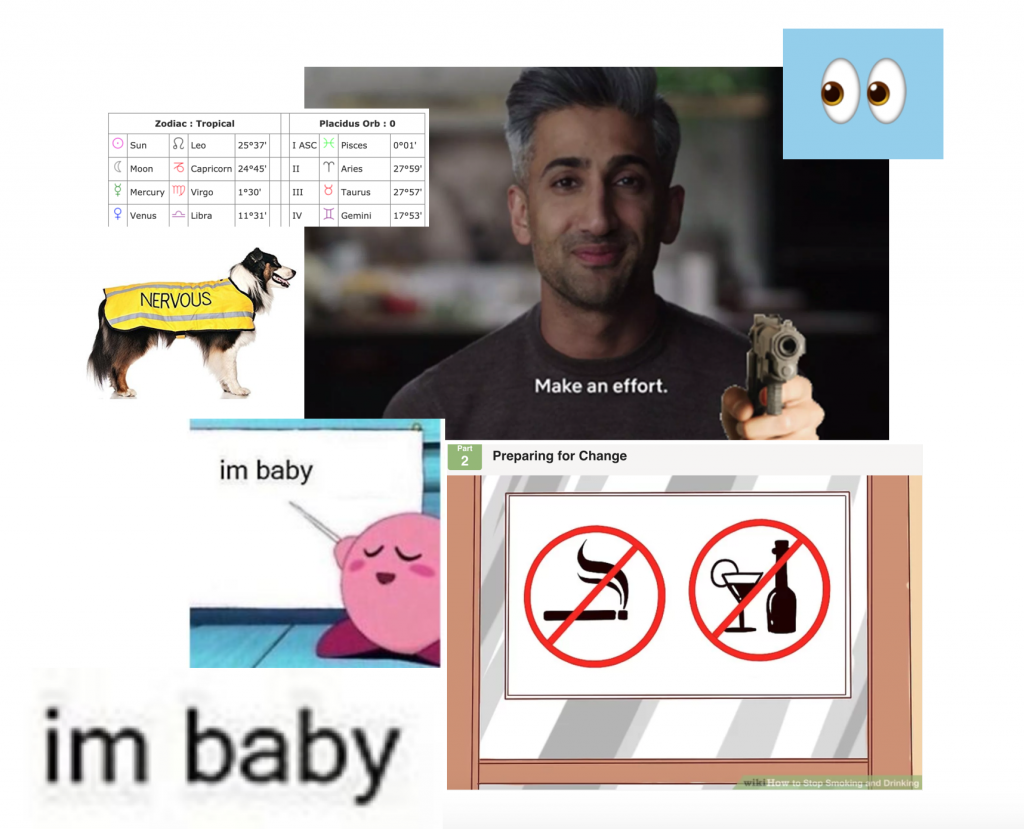 about…
Excerpt from an interview with Henry Broome for Spike Art Magazine:
How did Flatness first come about and what made you relaunch the platform this year?
… The new 2019 programme developed out of the political ruptures of 2016, also #MeToo, #BlackLivesMatter and the Arab Spring, movements mobilised by the internet. It's also a reflection of my lived experience of the art industry where people of colour are in token ways hypervisible but structurally disempowered.
The platform provides a critical framework to understand social media's empowering potential against its ultimately extractive and manipulative business models, as shown by Zuckerberg's infamous hearing in late 2018. I think Flatness offers a mouldable alternative: You don't need to log in or pay to view works and the site is free and open to all. It's still possible to build your own spaces rather than succumb to the format of big monopoly platforms. As the founder of the World Wide Web, Tim Berners Lee said, the future of the internet relies on individuals making and adding to their own sites, and keeping control of their data.
Help! Keep us going by becoming a Flatness patron via Patreon.
Subscribe to the Flatness newsletter for project updates.
Flatness is curated by Shama Khanna.
Web design & programming by Gailė Pranckūnaitė & Andrius Zupkus.
Supported by public funding from the National Lottery through Arts Council England.
All texts, works and images either belong to the artist, author or photographer named or are licensed under the terms of this CC 4.00 certificate.
Flatness aims to be a welcoming, safe and accessible space free from racism, sexism, ableism, ageism, classism, casteism, homophobia, transphobia, fatphobia, or hatefulness. Let us know if there are ways we can do this better.